Ian Duncombe, Board Director
As a board director, Ian leads a multi-disciplinary team delivering major masterplans and building projects across the EMEA.
He studied Building Engineering at the University of Bath's integrated school of Architecture and Building Engineering, which sparked a passion for collaborative design. On graduation in 1987, he joined Roger Preston and Partners, putting this interest into practice on a diverse range of projects including Century Tower in Tokyo, Ludwig Erhard Haus in Berlin and the Stirling Prize winning American Air Museum at Duxford.
In 1995, Ian co-founded BDSP Partnership and went on to deliver a great number of award winning UK and international projects, among them 30 St Mary Axe (the 'Gherkin'), Nottingham Science Park and the World Trade Center in Abu Dhabi incorporating what is now the world's 4th tallest all-residential building. Many of these projects were formed around Ian's innovative environmental engineering designs.
Today, Ian continues to collaborate with leading architects on high profile projects such as Battersea Power Station Phase 3. He is currently delivering projects in the UK, Kenya, the UAE and Malta.
An advocate of chapmanbdsp's unique integrated approach to building services and environmental engineering design, Ian has lectured widely on the subject and for the past 12 years has run a technical studies course at the Architectural Association in London.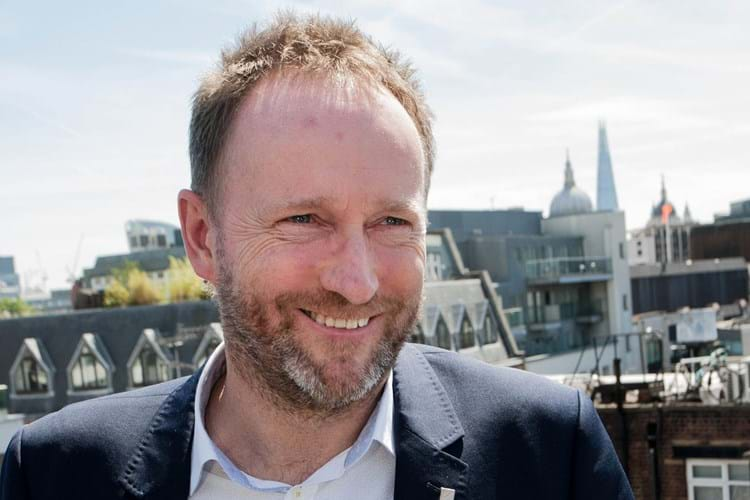 "The pessimist sees opportunities as challenges and the optimist sees challenges as opportunities."