Our three core values underpin everything we do
Imagine The Possibilities
Imagine the possibilities of what we can achieve together.
We are defined and inspired by the power of design and engineering and as an independent consultancy that places value on autonomy and creativity, we can really push the boundaries.
Our people influence decisions that protect and improve our environment, allowing us to create a sustainable legacy.
We celebrate our achievements, rewarding our team for their great work and fostering an environment of support, praise and recognition.
Focusing on the future is fundamental to the success of our business.
We continue to adapt as we embrace new challenges, developing the company to suit our clients' needs.
Our long-term investment in processes, environment and technology enables our people to maximise their potential as trusted advisors and thought leaders.
We provide the tools, training, professional opportunities and best practice in our industry to develop lasting and meaningful careers.
Delivering the vision for our clients is the benchmark we set.
By bringing together multi-disciplined and diverse project teams who empower one another and work efficiently, we rise to any challenge.
We recognise that outstanding client care and the level of service we deliver sets us apart from the competition.
We create a working environment that is agile and collaborative, allowing us to deliver excellence for the client, irrespective of project size, location or value.
We help clients overcome technical constraints and push the boundaries of what is possible; delivering creative yet affordable solutions, supported by cutting-edge design, modelling and simulation techniques.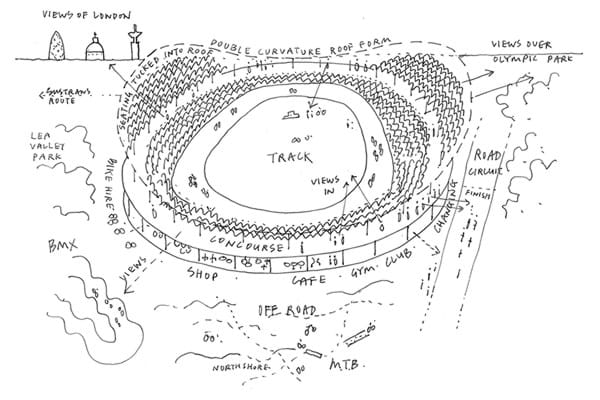 Early collaboration with architects and structural designers to develop the 'big idea'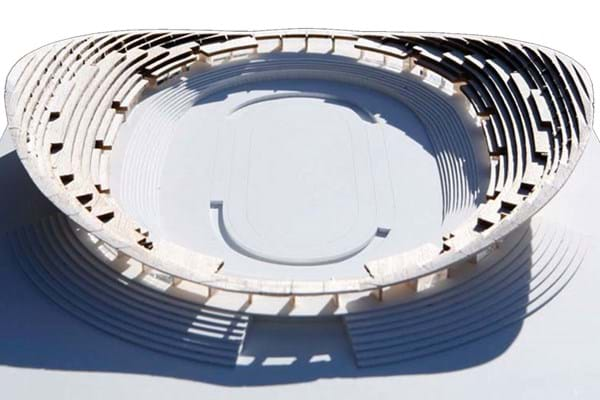 Development of concept to formulate structure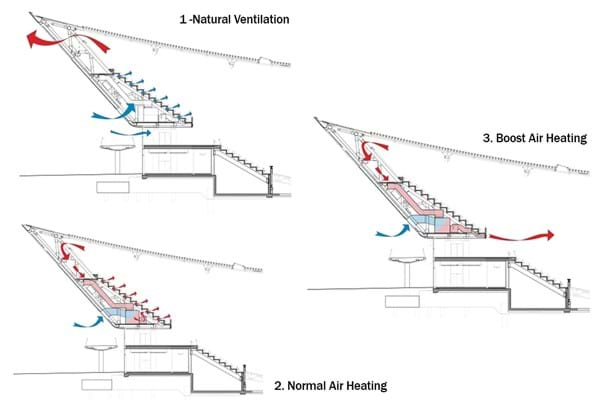 Analysis and optimisation of environmental concepts inform the building shape and efficiency
Design Integration & Coordination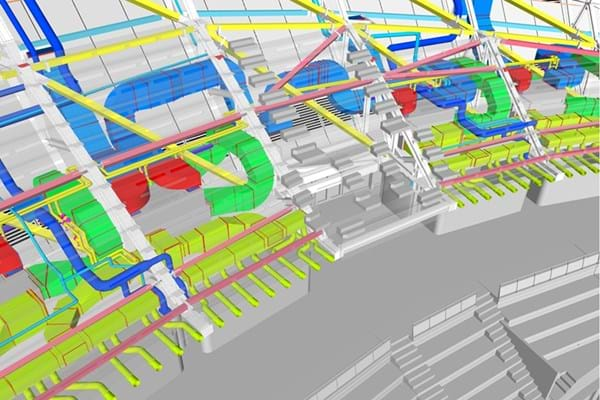 Design integration, 3D coordination and prefabrication bring the concept design to life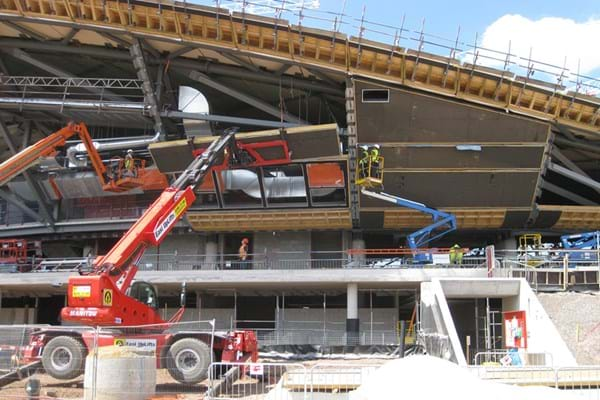 Assembly of components allowing ease of access for maintenance and flexibility
Collaboration & Success Completion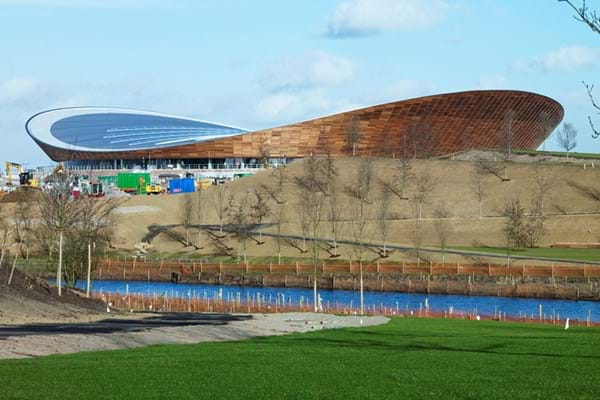 Collaboration of the design team produced the fastest cycling track in the world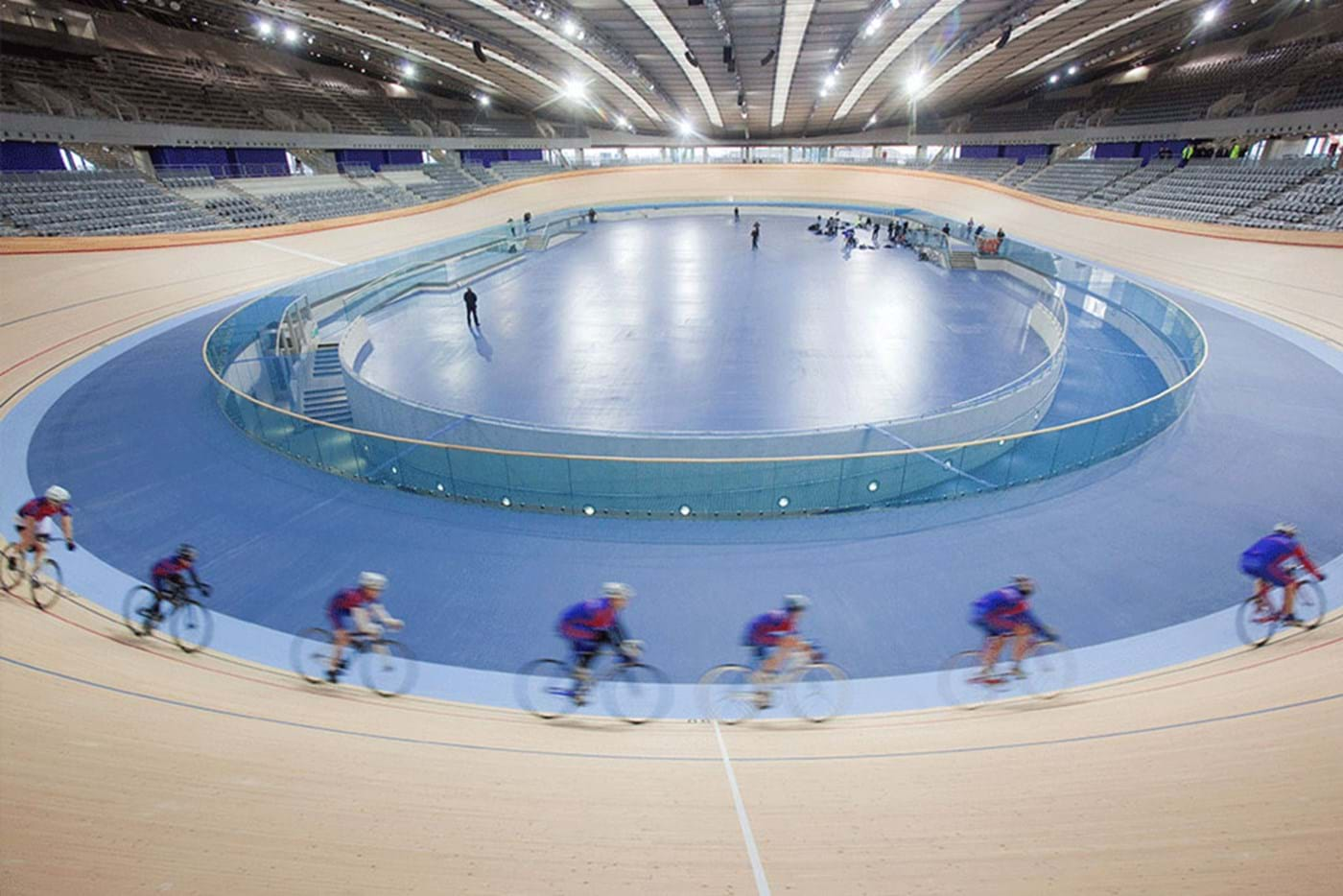 ​"Of all the projects on the Park, the Velodrome has been the shining beacon in terms of sustainability"
Dan Epstein - Former Head of Sustainable Development - ODA