Ray Upjohn, Chief Executive
Beginning his career as an apprentice engineer with Matthew Hall in 1981, Ray has gained a wealth of experience in the design of building services for a range of projects throughout the UK.
Ray has led the delivery of many award winning projects particularly in the commercial office sector with exemplary schemes such as PwC's One Embankment Place, Linklaters One Silk Street and the Broadgate development with British Land.
His knowledge is recognised within the industry where he provides expert opinion on matters in dispute and has also chaired the CoreNet technical specification committee and various BCO technical studies. Ray is also a member of the BCO Board of Management.
As Chief Executive of chapmanbdsp, Ray leads our board to drive our business growth and efficiency to improve our performance for our clients and staff.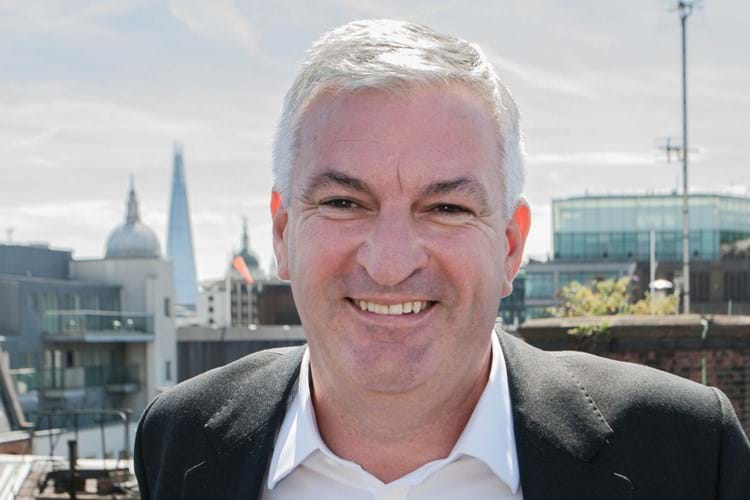 "I enjoy the challenge of designing buildings that fit the occupiers and developer's needs. Building services and the environment are a major spend and the scope should be considered with great care. Challenging the standards remains one of the areas our business can add value."