Lucy Scott, Board Director
Lucy has been in the property and construction industry for over 20 years, where she began her career working for a contractor, supporting their marketing department.
Lucy has been with chapmanbdsp for 15 years and leads an in-house team supporting the business in marketing, communications and business development activities. She is responsible for the development and implementation of our strategic sales and marketing plan working in collaboration with the board to strengthen the practice profile and business growth.
Lucy has a real passion for building strong client relationships and believes that effective communication is the key to successful project delivery and team engagement.
A member of the British Council for Offices (BCO) and Corenet Global, Lucy is dedicated to improving client delivery through knowledge sharing with peers and driving effective communication within the industry.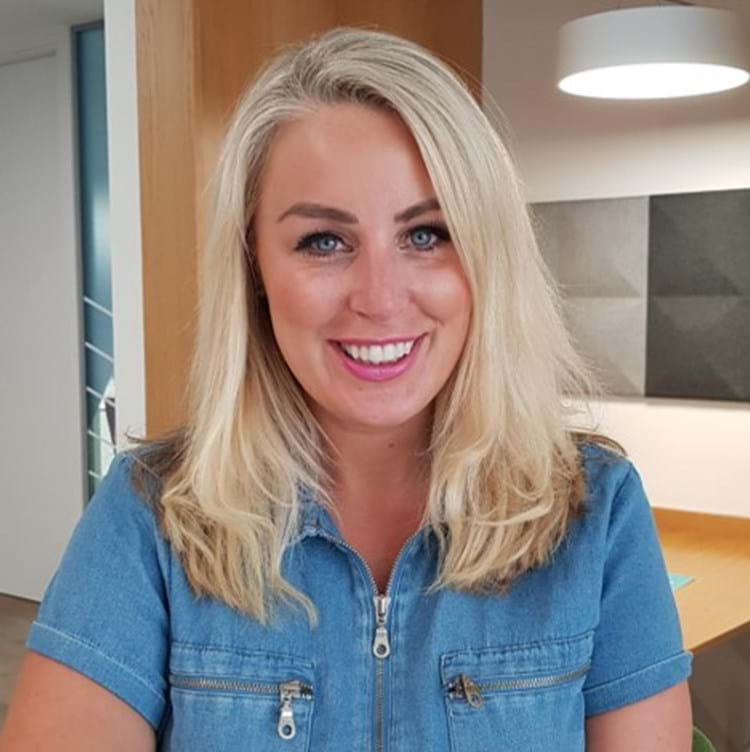 "I value our clients and fellow professionals and want to be the practice of choice in our core sectors. I continually look at improving our service offering to our clients to ensure that we provide the best possible solutions and outcomes."