Jerry Lehane, Board Director
With more than 30 years in the building services industry, Jerry is an effective leader responsible for key clients and projects.
He has a strong and pragmatic approach to decision making, which is built on his background in both contracting and in cutting edge design.
Jerry initially trained and worked with Haden Young then went to the multi-disciplinary designers RMJM, spending the last 15 years at chapmanbdsp.
In this time he has worked on and with many signature developments, architects and clients.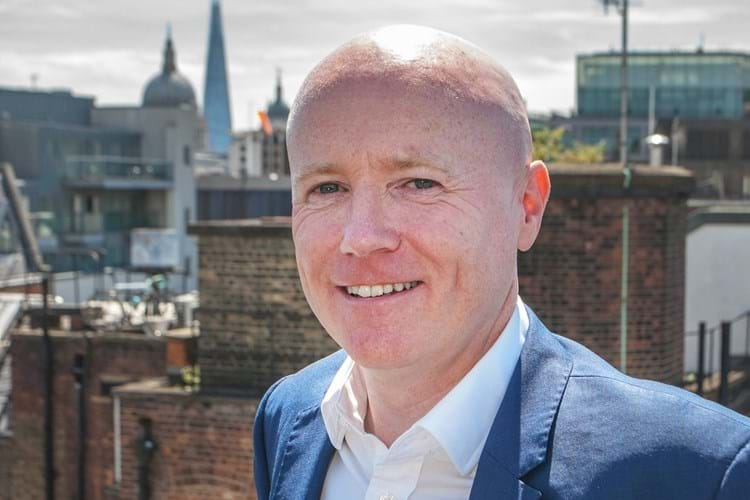 "I believe that getting the brief right and then applying creative and challenging design is key to the success of any project. Design what can be built, commission it well and, ultimately, deliver buildings and developments that achieve what they were set out to achieve."