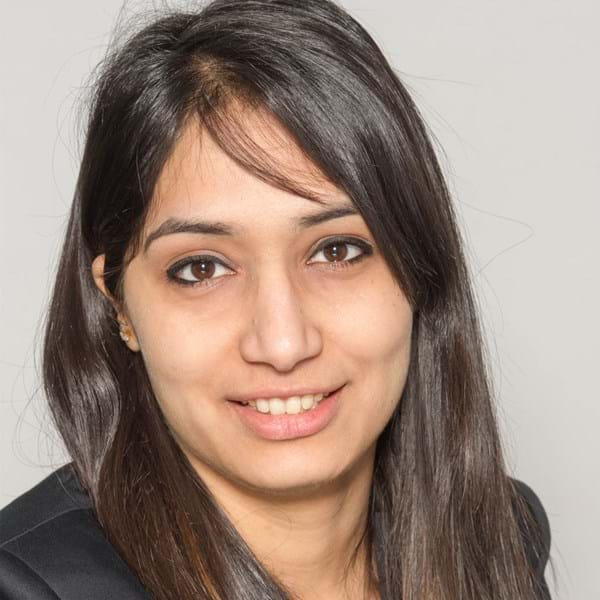 "ChapmanBDSP is a great platform to test innovative Environmental ideas in the professional world, both on a micro and macro scale. The rich mix of projects including the Observation Tower, enable me to gain first-hand experience and engage in various knowledgeful discussions."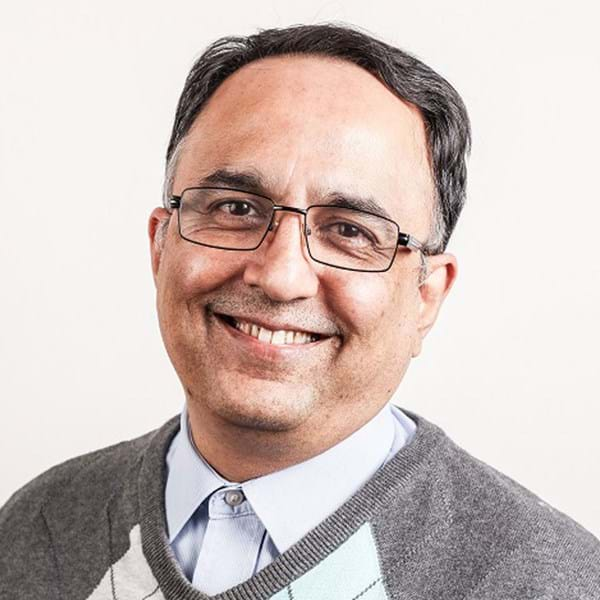 "ChapmanBDSP has a great environment with a culture that stimulates creativity to share knowledge."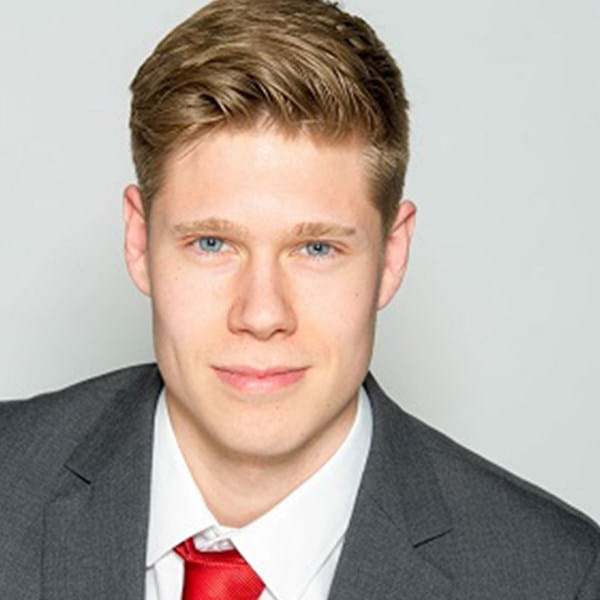 "As a young engineer straight from school, I have really benefited from the support and training that ChapmanBDSP have provided me throughout my degree over the last four years. At every step of my course, I have been able to seek advice, learn from my peers and apply theory to diverse projects and see its success."
"Working at ChapmanBDSP has given me the chance to develop and expand my knowledge by being involved in so many projects, and the exciting opportunity to work on the development of London's iconic Battersea Power Station. ChapmanBDSP really was an excellent choice for my career."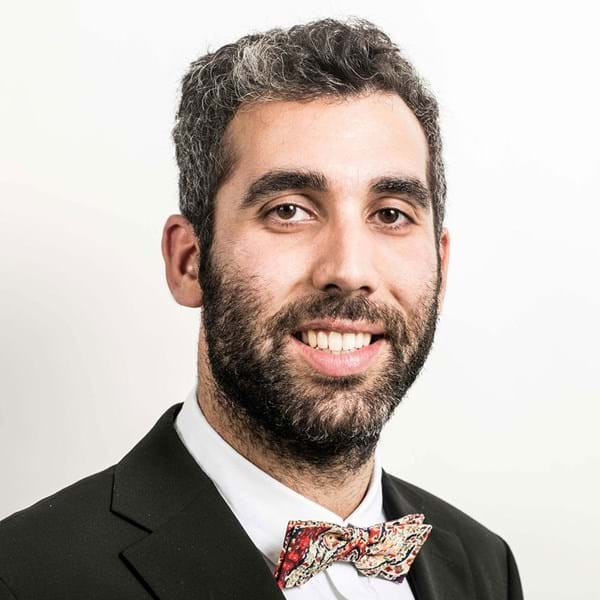 "Additionally to exciting project work, ChampanBDSP offers great training opportunities. These can range from sketching classes to workshops on effective self-management, allowing the development of both your technical and soft skills".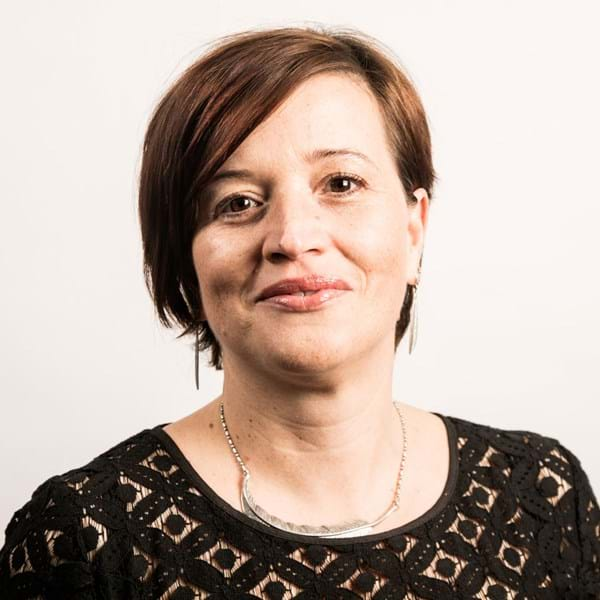 "Being a working parent is certainly challenging but ChapmanBDSP has always been supportive of my career development as well as understanding that I have an important role outside work too. I feel very privileged to work in such a dynamic and exciting environment whilst having the support and flexibility that allows me to be a Mum".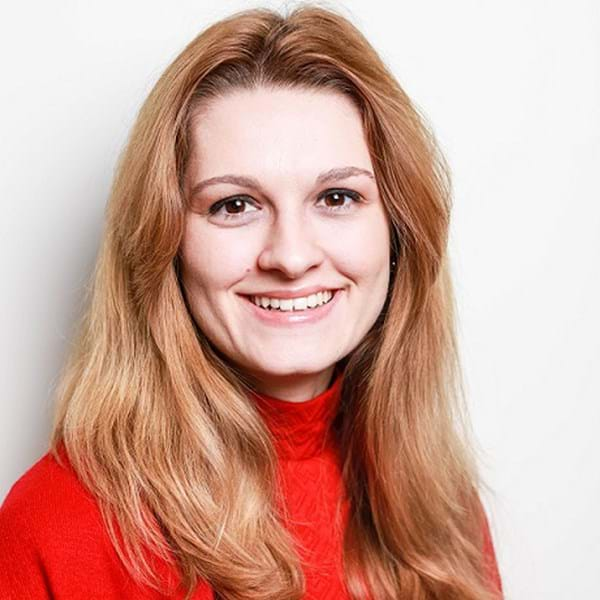 "Becoming an engineer was a dream of a lifetime. As a kid, I would never imagine that from building cardboard dollhouses, one day , I would be designing some of the biggest and most famous buildings of London and Dubai. Sometimes skills are not enough without having the right people by your side and ChapmanBDSP is definitely the right place to be".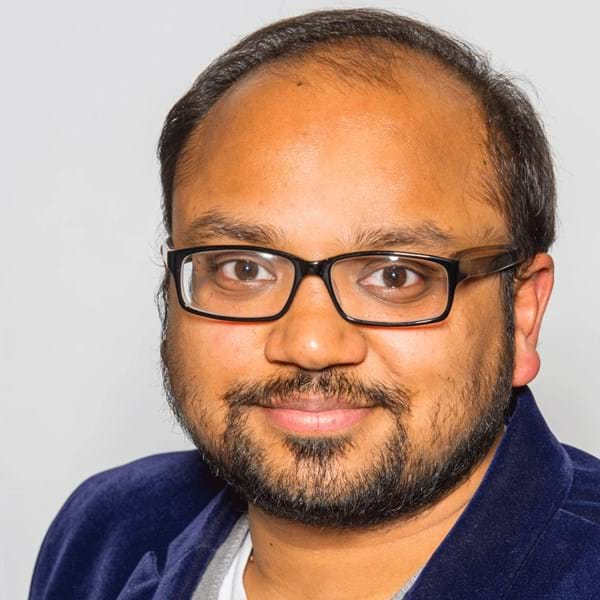 "People get surprised that I am an architect and work for ChapmanBDSP. I tell them that for an architect the company offers a perfect platform to bridge the gap between what the engineers and the architects need… clear means of communication"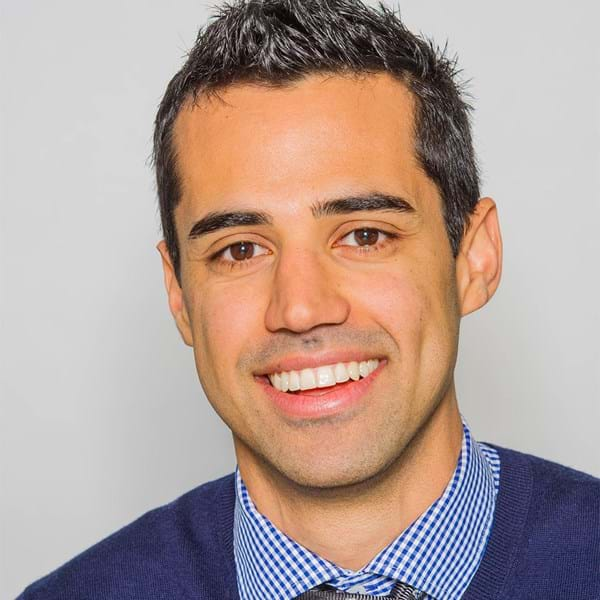 "There is a fantastic vibe socially at ChapmanBDSP, with great support from personally assigned mentors and peers, supporting the learning and integrating process".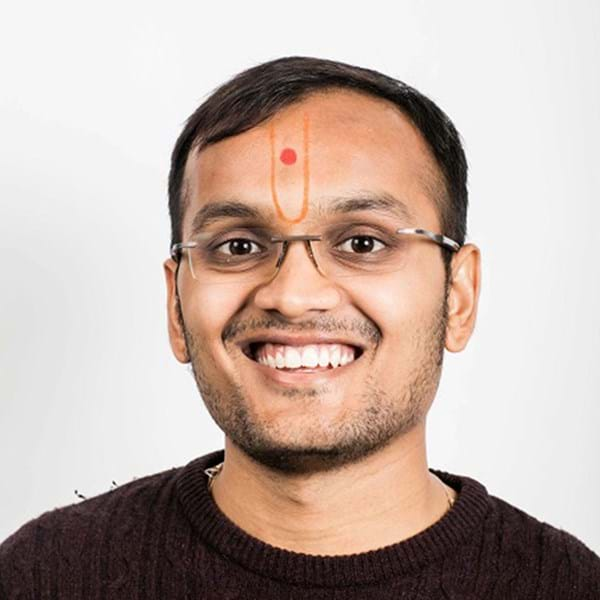 "Working at ChapmanBDSP has been an amazing experience as it has enhanced my knowledge by working across a range of different projects in various sectors".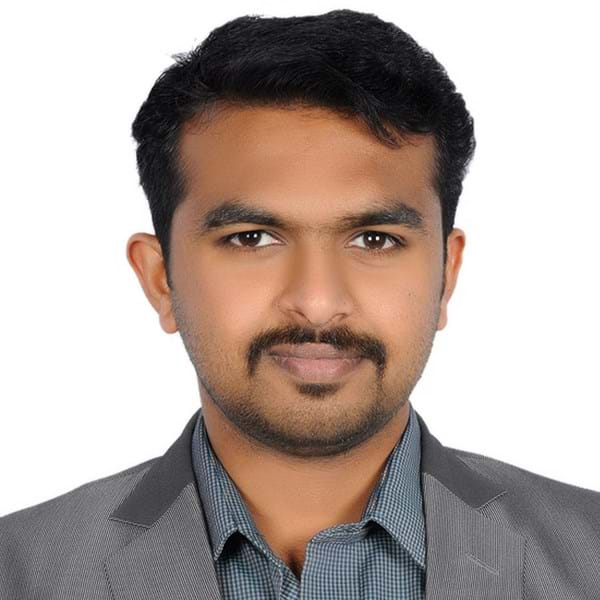 "The work environment here is extremely positive and competitive. The organisation focuses on bringing out the best in an employee by creating a drive that is fuelled by the willingness to contribute and 'win'. The seniors have been very supportive in developing my skills through mentoring. I am really proud to be a part of ChapmanBDSP".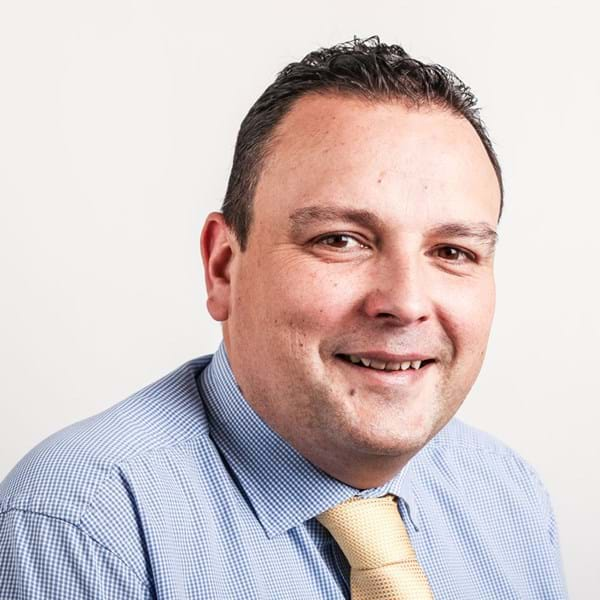 "ChapmanBDSP has made a tremendous effort to support my career development, offering staff training and hosting regular internal CPD sessions with industry leaders. I have been working in building services for nearly 20 years and can safely say that ChapmanBDSP hold more enjoyable social events than any other company I have ever worked for."