Integrating technical environmental principles into creative engineering design
We have been producing industry-leading work on buildings and masterplans for over 20 years with projects all around the world in many different climates.
Our work adds significant value in the early phases of projects, where key decisions with large downstream impacts on life-cycle performance and cost are taken – thereby helping to manage risk and future-proof designs. We also see our projects right through to delivery and beyond via post-occupancy monitoring.
What characterises the group?
Diverse skills base; focus on high quality environmental design; expertise in building physics, sustainability, MEP, planning and building regulations; commitment to a collaborative, creative design process (where ideas matter); holistic approach from 'macro' (masterplans) to 'micro' (buildings); projects designed for people and shaped by their environments that meet the visions of clients and architects; same attention to detail across all projects; continuous innovation and R&D; novel use of graphics combined with clear verbal and written communication.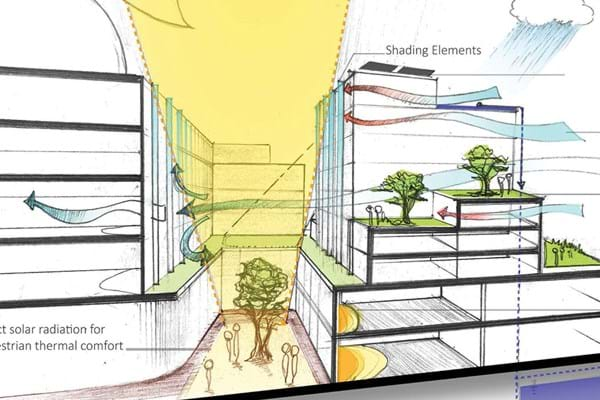 Collaborative design - everything from writing sustainability briefs and developing site layouts and massing onwards for buildings and masterplans through state-of-the-art simulation and analysis at each design stage right through to practical completion and on to post-occupancy evaluation.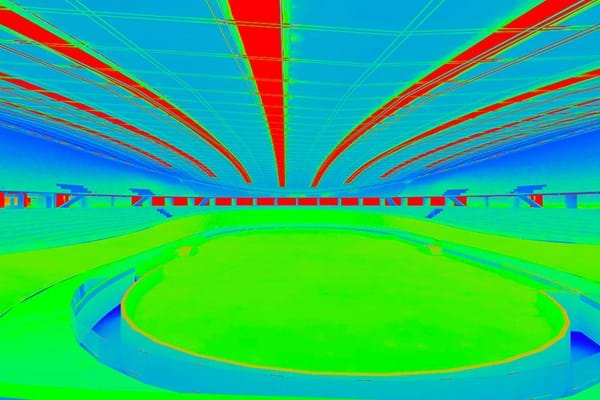 Planning & Building Regulations Compliance – including liaising with planners and building control; Energy and Sustainability Statements; Part L Compliance and EPCs; Overheating Risk Assessment.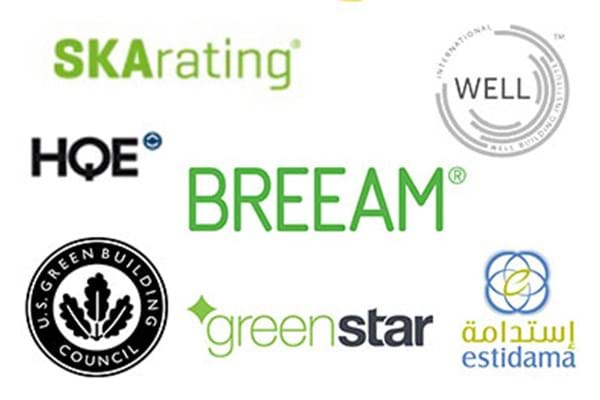 Design-stage and post-construction certification of projects under a wide variety of sustainability schemes: BREEAM, LCC, LCEA, CFSH, HQM, SKA, LEED, Greenstar, WELL, HQE and bespoke project-specific sustainability frameworks.