Environmental and Sustainability
At chapmanbdsp we integrate technical environmental principles into our creative engineering design. We believe the days of considering a sustainability department as a specialist service or an add-on have long passed.
Our environmental consultants are embedded into every delivery team across the business, creating a network of talented individuals who sit alongside the engineers to ensure passive and environmentally conscious design remain at the heart of each project from inception to delivery. We also have the agility to create project specific teams from across that network to tackle environmental design led projects, from architectural competitions to city-scale masterplans.
With varied backgrounds in architecture, environmental sciences and engineering, our consultants are well versed in navigating the constantly shifting landscape of planning and policy, utilising advanced building physics to shape buildings and neighbourhoods, achieving environmental certification to celebrate achievements and creating spaces that promote health and wellbeing.
First and foremost, we consider ourselves creative designers, tasked with finding solutions to protect ourselves from everything the changing climate can throw at us, whilst ensuring we tread as lightly as possible, minimising our impact on the planet.
For more information please contact Ian Duncombe.  ian.duncombe@chapmanbdsp.com
Environmental and Sustainability services
Concept Development and Verification
-Climate Analysis
-Sustainable Masterplanning
-Built Form and Massing Optimisation
-Passive Design Strategies
-Indoor Thermal Comfort and Natural Ventilation
-Outdoor Thermal Comfort
-Architectural Competition Support
Pre-Planning Services
-Energy Strategy and Sustainability Statement
-Daylight, Sunlight and Overshadowing
-Pedestrian Comfort Assessment
-Overheating and Façade Performance Optimisation
Certification, Compliance and In-Use
-Building Regulations Part L Compliance and EPC
-Embodied and Lifecycle Carbon Assessment
-WELL, BREEAM, LEED, Ska and EDGE Certification
-Operational Carbon Assessment
-Post Occupancy Evaluation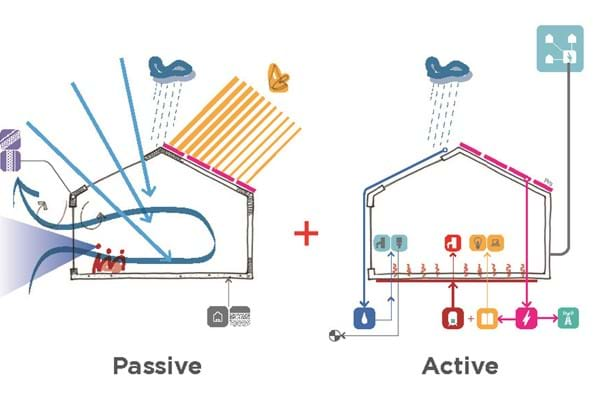 We bring informed, analytical and creative insight to all stages of the design process, combining advanced building physics analysis with artistic flair to communicate our ideas and deliver environmentally responsive solutions.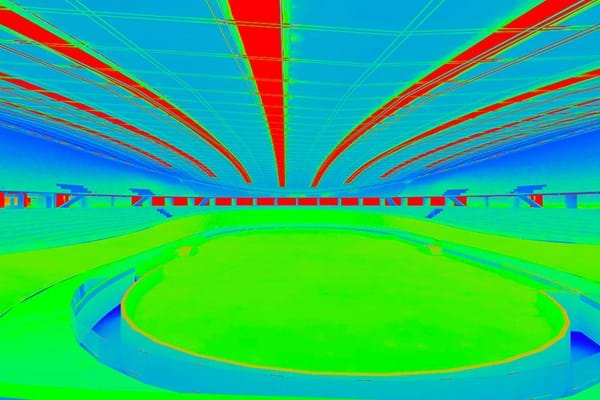 We have extensive experience in delivering successful responses to the constantly evolving demands of building regulations and the planning system, using the early stage concept design stages to establish robust platforms for the implementation of environmental design strategies.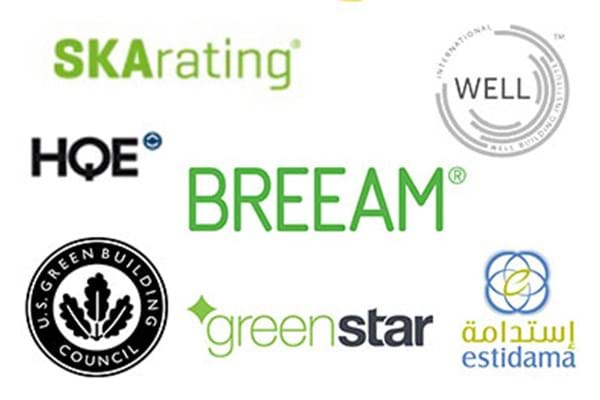 We believe in celebrating the positive impacts our buildings have on wellbeing and the environment through a wide variety of certification schemes, providing advice from initial briefing through design assessment to post-occupancy and in-use certification.