Neil Bradley, Board Director
With more than 26 years' experience within building design consultancy; Neil has recently been promoted to the Board of Directors at chapmanbdsp, a leading a multidisciplinary design team delivering diverse projects throughout the UK.
Neil has a strong design management background that enables him to 'think outside the box', pushing boundaries to create an efficient design through proven solutions. Neil has the experience, understanding and reputation for working closely with architects, property agents and their developer / investor clients primarily within the commercial sector. He has a particular skill in stakeholder engagement where he adds value through the front end briefing stage; providing advice to develop innovative solutions which respond to the key drivers of a successful commercial development.
Benchmark projects that Neil has delivered include RIBA design competitions for Newcastle University Urban Sciences Building, Finsbury Leisure Centre, SW2 Your Town Hall, 145 City Road, The Collective Stratford and 100 Liverpool Street development.
BEng (Hons) Building Services
MCIBSE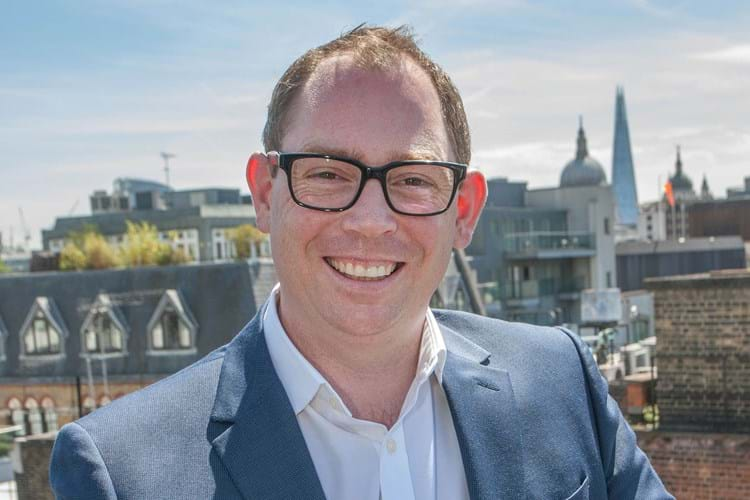 "Nothing is more critical to the experience of a building than its environment. A building with a well-designed environment is more cost-effective to build, cheaper to run, better for the planet and, most importantly, better to be in."