Matthew Thurston, Board Director
Matthew began his career in 1985 embarking on a structured training plan at Taylor Woodrow, one of the UK's leading contractor's whist obtaining his qualifications of an Honours Degree in Building Services Engineering. Working within the various sectors of the engineering division for 11 years enabled him to understand all aspects of the design and construction process for Building Services.
His experience and passion for multi-service design enabled him to join Roger Preston and Partners in 1996 as Project Engineer, becoming a Partner in 2004. Over a 16-year period he collaborated and built relationships with signature architects, engineers and professional teams and his 'hands-on', enthusiastic style enabled him to gain trusted relationships with developers and occupiers for major schemes in both the commercial and residential sector.
After a two-year spell as a director of another leading UK consultancy he joined the Board of chapmanbdsp in 2013 where he leads a multidisciplinary design group. Notable completed projects include Citigroup HQ, The Willis Building, The Walbrook Building, Mid City Place, 4 plots on the More London Development, London Wall Place, 100 Liverpool Street and 145 City Road.
Chartered Engineer
IMECHE
CIBSE
ASHRAE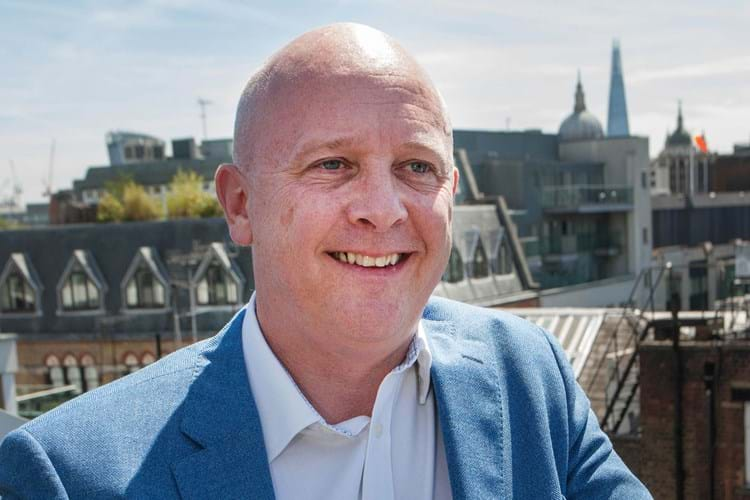 "My broad background in multi-service design has provided me key understanding for developing efficient engineering strategies that inform and can respond to the façade and form of the building, whilst meeting the internal environmental demands of both landlords and occupiers."